#DiscoverBMB
Explore the latest science. Make lifelong connections.
#DiscoverBMB is the annual meeting of the American Society for Biochemistry and Molecular Biology taking place March 23–26 in San Antonio.
With a mission to share the latest, most impactful research findings in the molecular life sciences, #DiscoverBMB offers an exciting agenda that includes talks by the field's foremost experts, interactive workshops on the latest trends, technologies and techniques, and an invigorating exhibition of posters, services and products.
The meeting attracts researchers in academia and industry, educators, trainees and students from across the globe. It offers unparalleled opportunities for collaborating, networking and recruiting.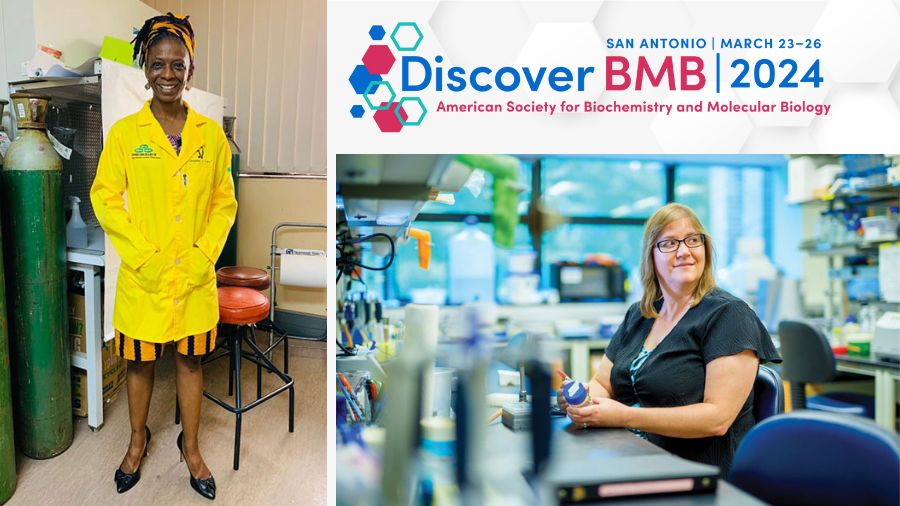 It's time to take the fast track to #DiscoverBMB!
The early-decision abstract program allows researchers to receive a decision by Nov. 1. Submit yours by Oct. 12.